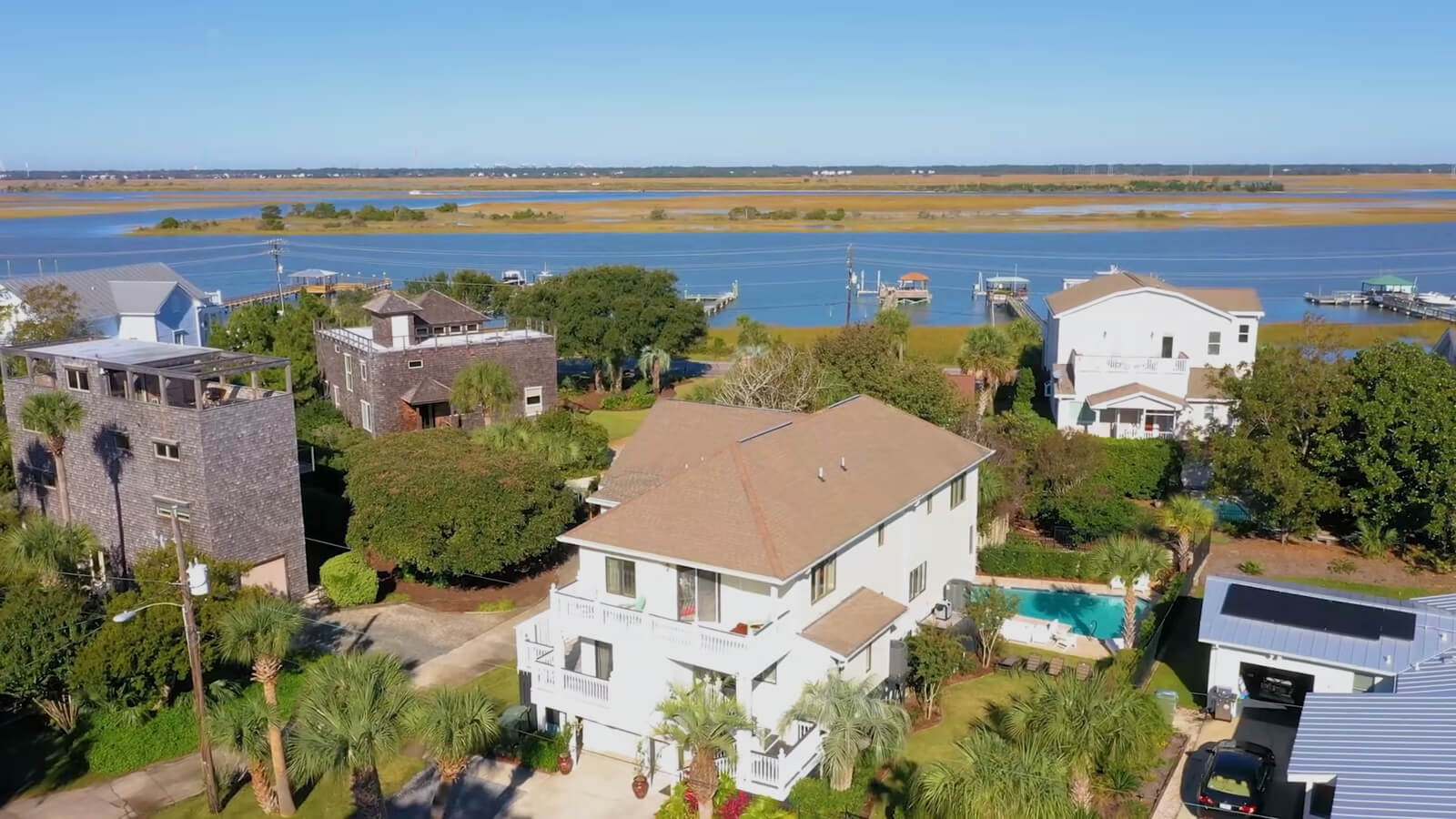 About Us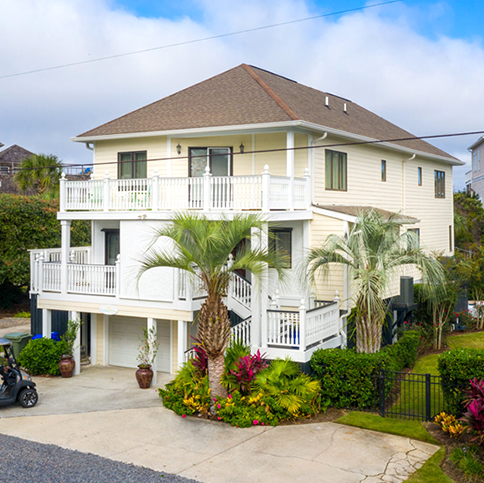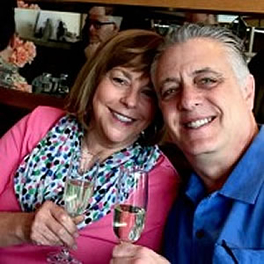 About Us
As a Senior Executive in the food and wine business for thirty years, Karen realized that the two things she missed most were family and a place to stay that felt like home.
Right after graduating with a BS in Biology from the College of Charleston in Charleston, SC, Karen decided to become the first of the four siblings to move away from Charleston. It seems her career became less about Biology and more about food, wine and travel. She spent much of her time away from her family and friends while traveling in airplanes and rental cars, and staying in hotels.
Features
Free WIFI
3800 Sqaure Feet House
6 Bedrooms
An Electric Car Connection
5 Baths
Dual Masters And Two Living Areas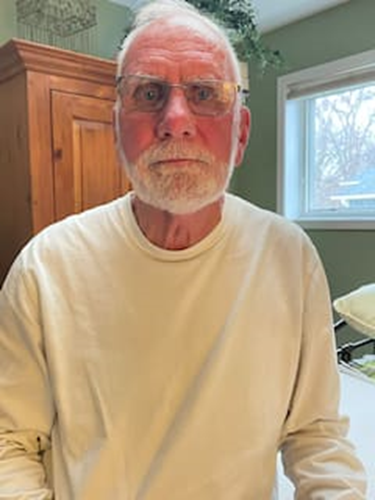 Jeff Overall rating Public review Our group of 6 adults and 4 children had a wonderful stay. The home, in a gorgeous private gated community, was spacious, well appointed and clean. We all loved the heated pool, and the children enjoyed the many pool toys that were provided. The private beach is beautiful, minutes away and so close that we could spend hours there during the day and take a short stroll in the evening for a second quiet visit.
Jeff
October 2019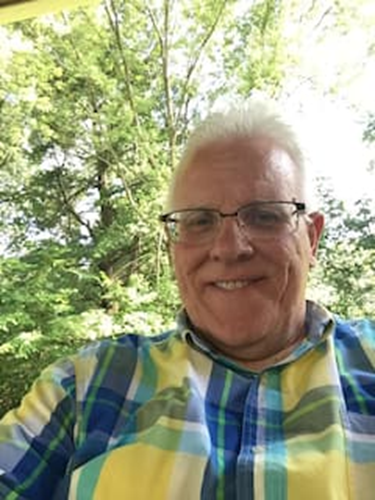 Roger The best Air B&B experience we've ever had . Karen is a great host , place was extremely clean , comfortable and location was perfect. Privacy with wonderful pool , hot tub and minutes from beach . Beds and decor were just totally comfortable to spend a week at . Highly recommend this place.
Roger
October 2019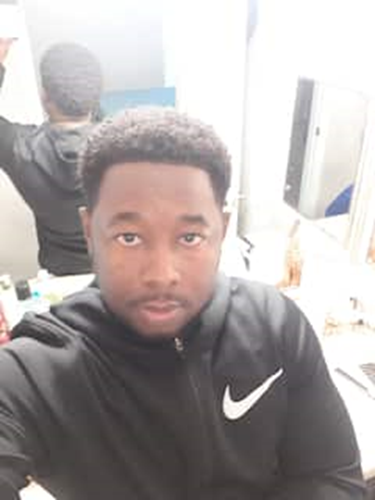 Zephaniah Just like to say that my family and I had a great experience. Thanks Karen!
Zephaniah
October 2019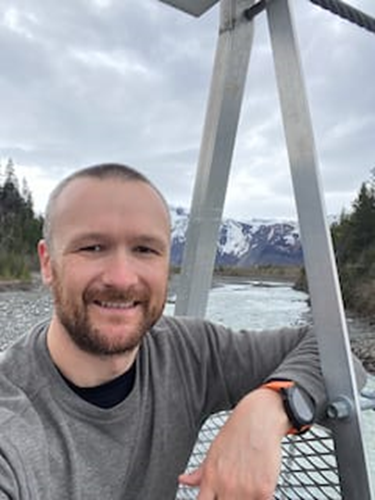 Caleb Great spot! The pool and spa were fantastic on cooler nights and the beach wasn't overcrowded with people.
Caleb
October 2019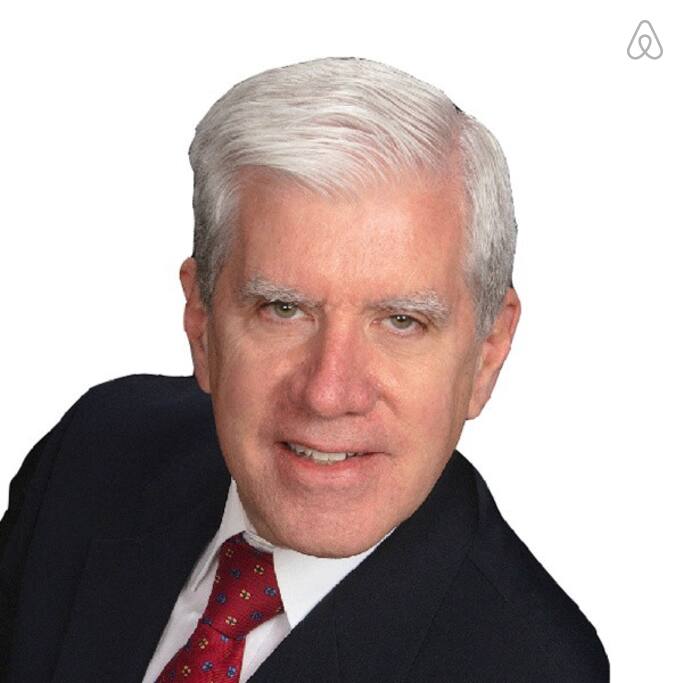 William Ten of us stayed at this home last week and we had a great time. The house is comfortable, extremely well equipped with every conceivable kitchen tool, even champagne flutes, and wine carafes. The swimming pool is great. We were very comfortable there. The property manager was exceptionally responsive to our requests. We would definitely stay there again. Having the pool was great, and the house was very well equipped. By the way, H
William
October 2019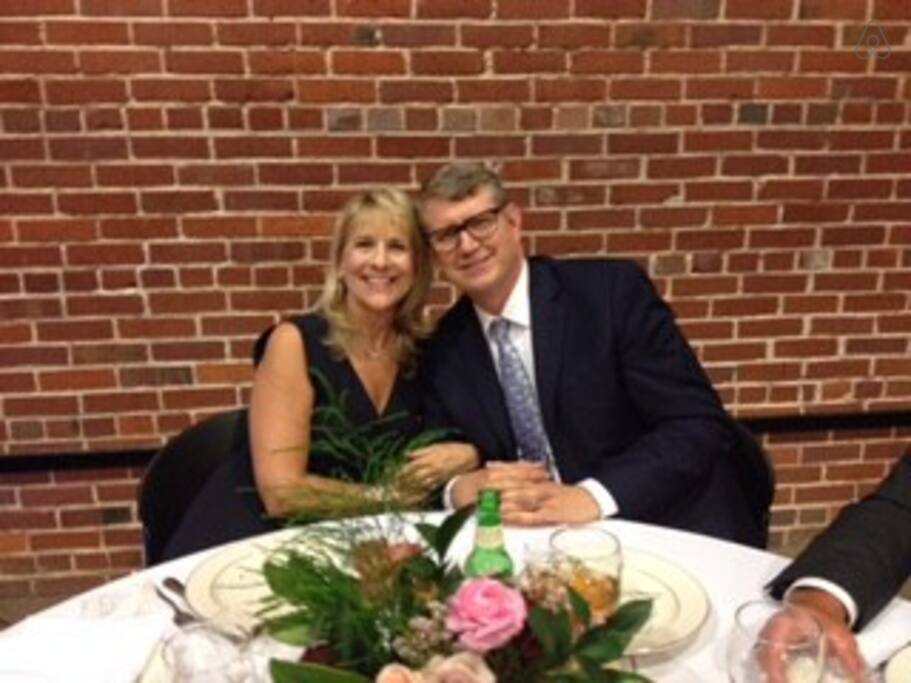 Richard
October 2019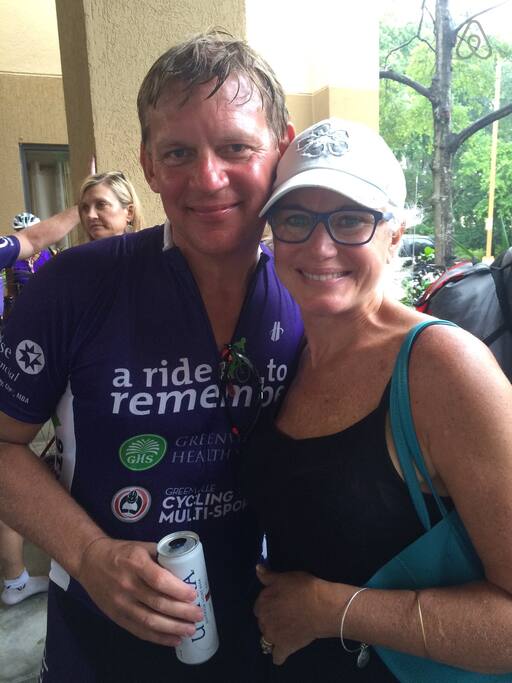 Lynne This is a beautiful home! Our family loved the pool area. Great for conversation and relaxing!
Lynne
October 2019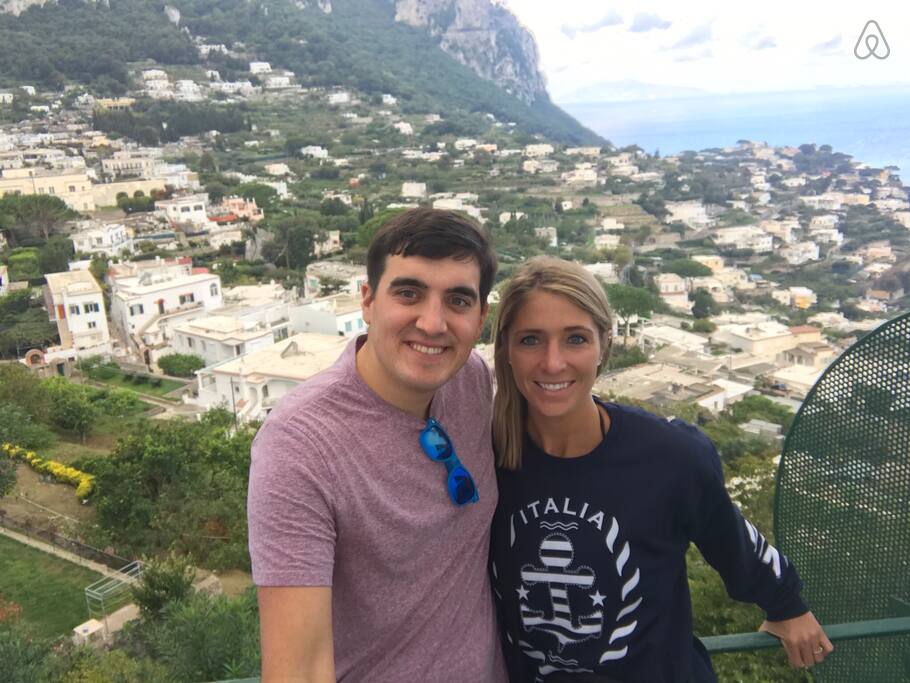 Kenzie Lovely home. I appreciated having so many bathrooms with a house full of girls. Enjoyed the pool! Thank you!
Kenzie
October 2019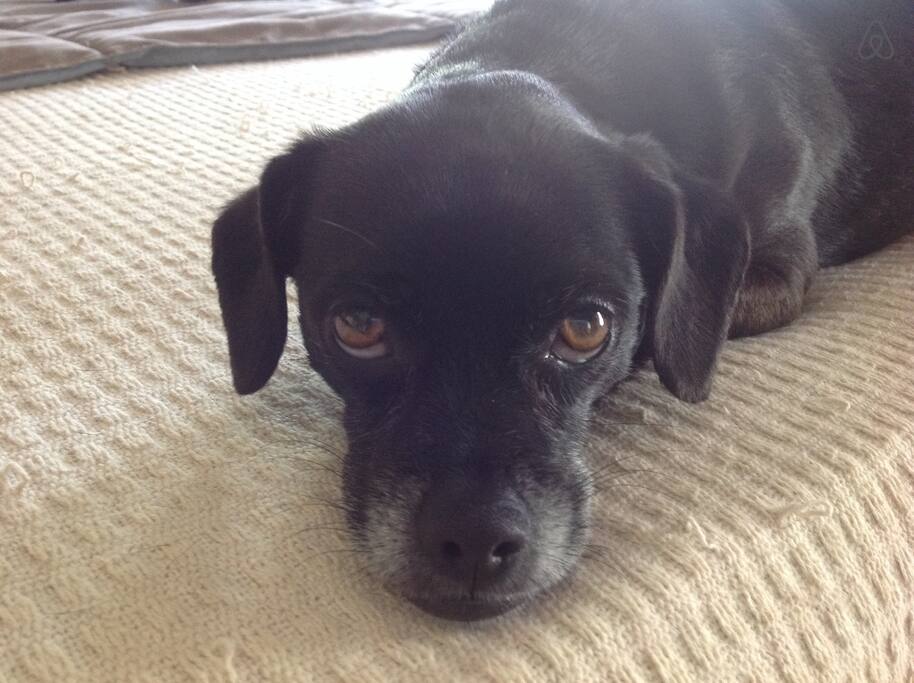 Denise Carolina Elegance is a fantastic home to stay in. It is literally minutes from the beach. The pool is really pretty and inviting. The house is large with so many bedrooms it is perfect for a large group or family. During our stay, we had terribly hot weather and the a/c kept us cool. The kitchen is nice and large and well equipped for any amount of cooking you choose to do. The updated bathrooms are beautiful. The decks are enjoyable to l
Denise
October 2019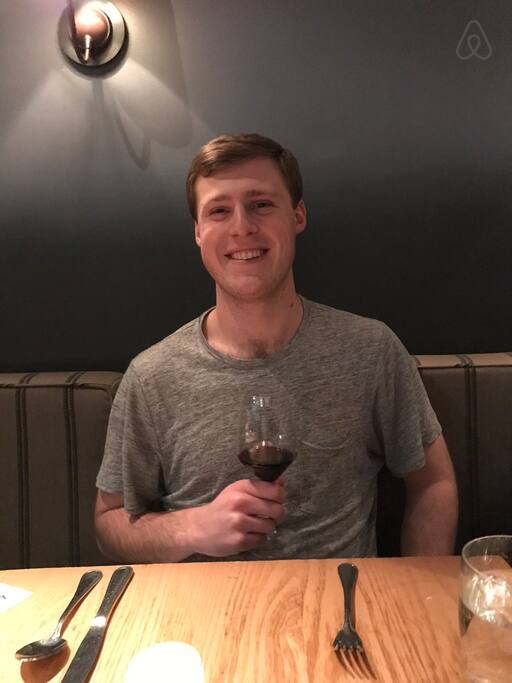 Evan This beach house was amazing! The amenities were superb, especially the pool and spacious backyard. In addition, the house was as clean as can be. Would 10/10 recommend to anyone visiting Isle of Palms to stay here. We'll definitely be back!
Evan
October 2019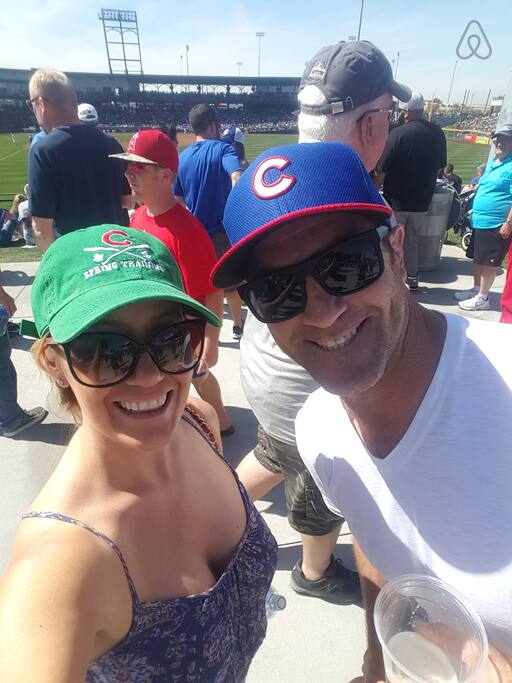 Lindsay The home was beautiful, had everything there for us. The property manager was extremely kind and helpful during our entire stay. The location is divine! Beautiful and safe gated neighborhood. I am looking forward to bringing my family back again soon! Thank you for opening up your home for us to use. We had the best weekend!
Lindsay
October 2019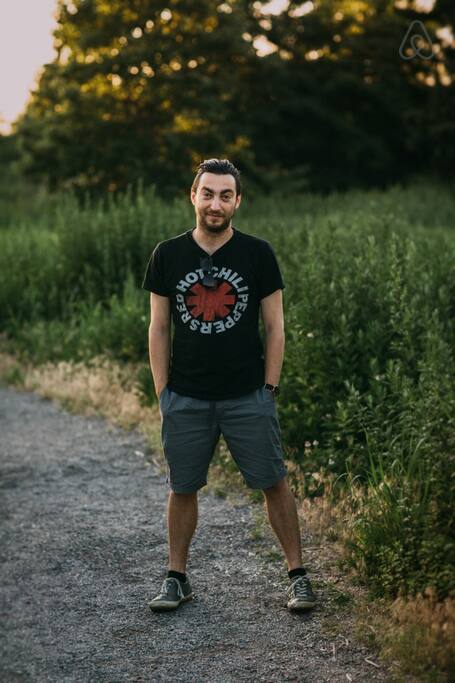 Steve Our trip to SC was made better by this stay. Heath and Karen were wonderful at answering all of our questions promptly and addressing any concerns we had. The house was more beautiful in person than the pictures could ever portray. It's very clean and spacious. The backyard is absolutely amazing. There was even to our surprise an air hockey table so our nights got just a bit better with some friendly competition. The kitchen had everything
Steve
October 2019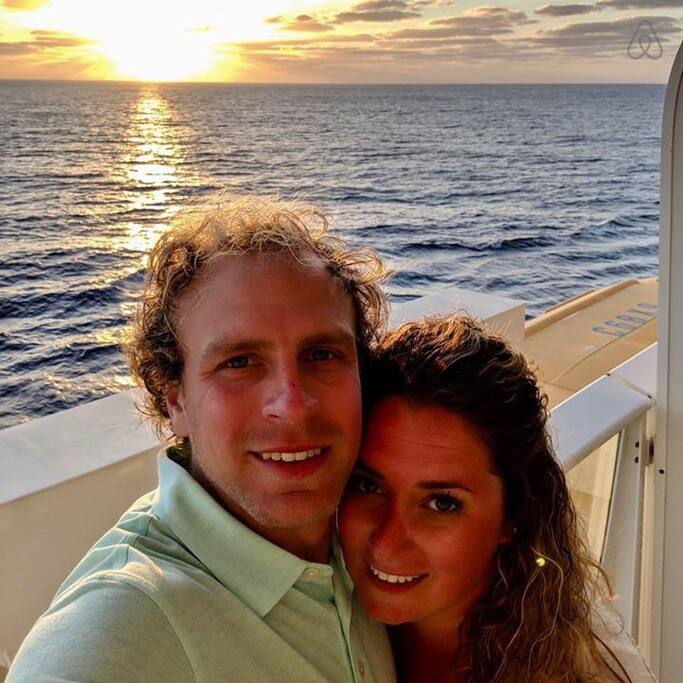 Madison A fantastic house.. with a great layout and so much room! The location was great and we had a great time! We had an AMAZING time! We are definitely hoping to make this a yearly tradition!! Thank you for your wonderful hospitality!!
Madison
October 2019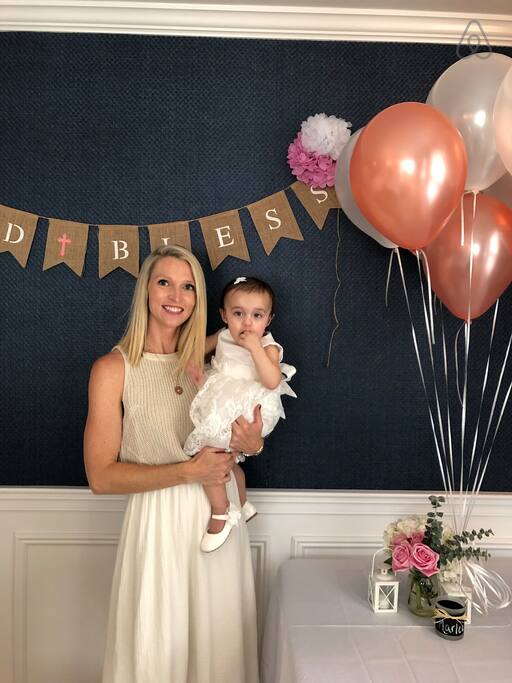 Danielle Beautiful house and pool! Perfect for kids and easy access to the beach!
Danielle
October 2019