Reviews
Jill Sean
The destination we chose was amazing and had something for everyone. The kids had a fun time participating in a wide range of activities, from swimming and hiking to mini-golf and arcade games. The adults, on the other hand, had a chance to feel refreshed and they were able to enjoy some peace and quiet in the beautiful surroundings. The accommodation was spacious and comfortable, with everything we needed for a great stay. The staff were friendly and accommodating, ensuring that our experience was unforgettable. This was the perfect weekend getaway for our family and we will definitely go back!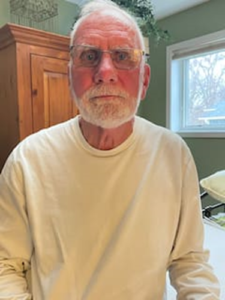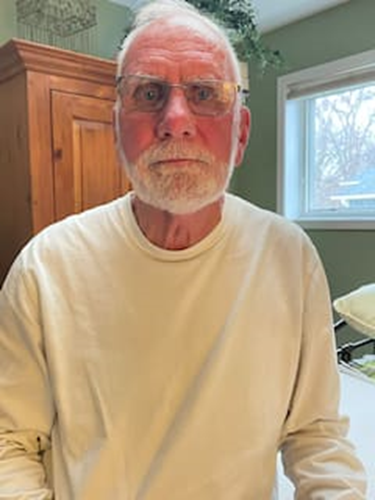 Jeff
Overall rating Public review
Our group of 6 adults and 4 children had a wonderful stay. The home, in a gorgeous private gated community, was spacious, well appointed and clean. We all loved the heated pool, and the children enjoyed the many pool toys that were provided. The private beach is beautiful, minutes away and so close that we could spend hours there during the day and take a short stroll in the evening for a second quiet visit. We used the golf car to get ice cream cones and supplies at the shops at Wild Dunes Resort, go to the golf course, and transport chairs, umbrellas and beach toys to the beach entrance. The host Karen was always available by text or phone, and she responded to all our questions promptly. We hope to visit again. Response from Karen
Private note Way beyond our expectations. We will be back. Thanks again for everything. WR,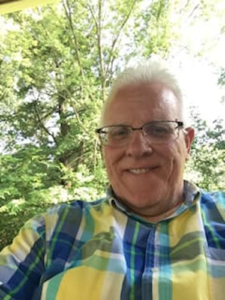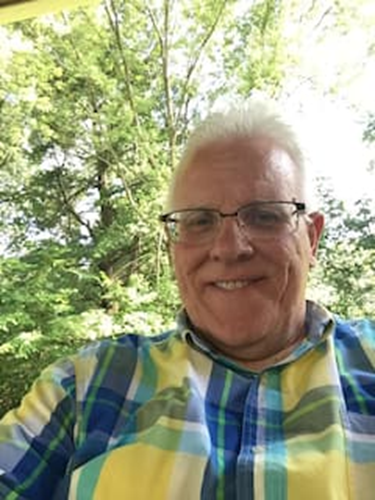 Roger
The best Air B&B experience we've ever had . Karen is a great host , place was extremely clean , comfortable and location was perfect. Privacy with wonderful pool , hot tub and minutes from beach . Beds and decor were just totally comfortable to spend a week at . Highly recommend this place.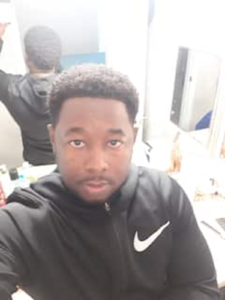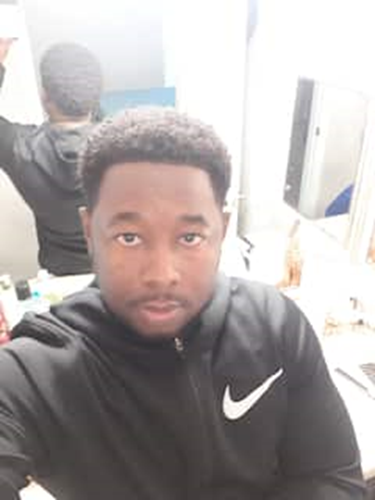 Zephaniah
October 9, 2019
Zephaniah
Just like to say that my family and I had a great experience. Thanks Karen!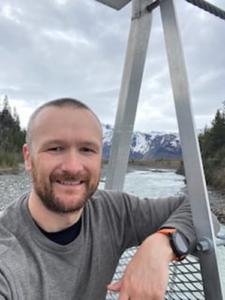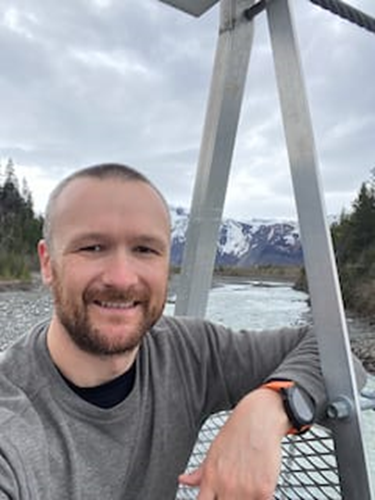 Caleb
Great spot! The pool and spa were fantastic on cooler nights and the beach wasn't overcrowded with people.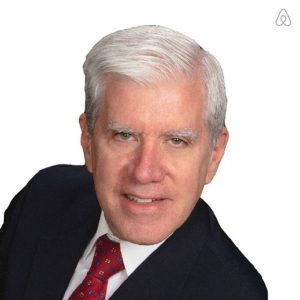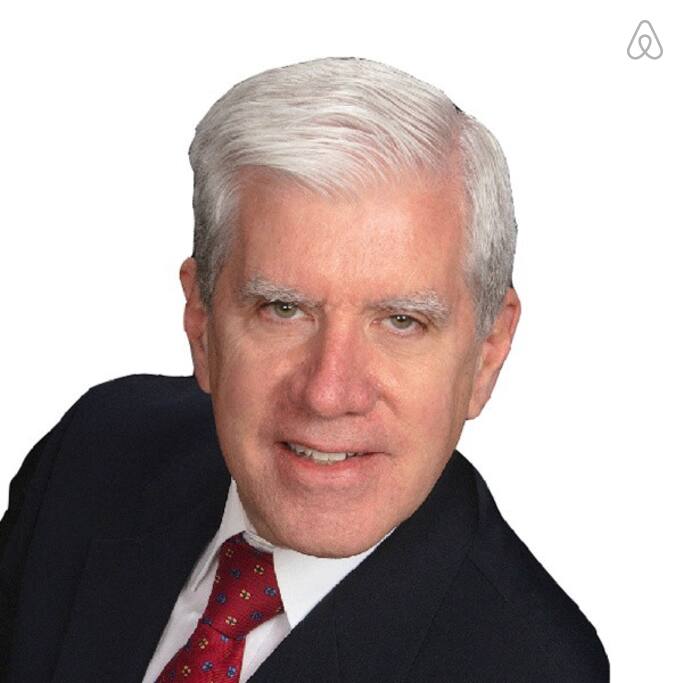 William
Ten of us stayed at this home last week and we had a great time. The house is comfortable, extremely well equipped with every conceivable kitchen tool, even champagne flutes, and wine carafes. The swimming pool is great. We were very comfortable there. The property manager was exceptionally responsive to our requests. We would definitely stay there again.
Having the pool was great, and the house was very well equipped. By the way, Heath was great. The first time we have had such personal service from a property manager. And he is a very likable person.
1
2
3
Next »